I'll help you unleash your creativity
A course with me will help you personally.
Dierk Osterloh
Let out the artist in you, get creative. I offer three different modules for those who have the time.
If you are interested in a one-day event, please contact me as well.
You have a strong affinity for art and don't really know how to start your career? No problem! Together we will find your goals and the way to get there.
In 3 sessions we talk about your way to becoming an artist via Zoom – also in the studio.
Course fee 350,-
You have already created your first works and are now looking for a step forward? In return, show me your works and I will suggest how to proceed. 
We talk about your works and further development in 5 sessions via Zoom – also in the studio if you like.


Course fee 550,-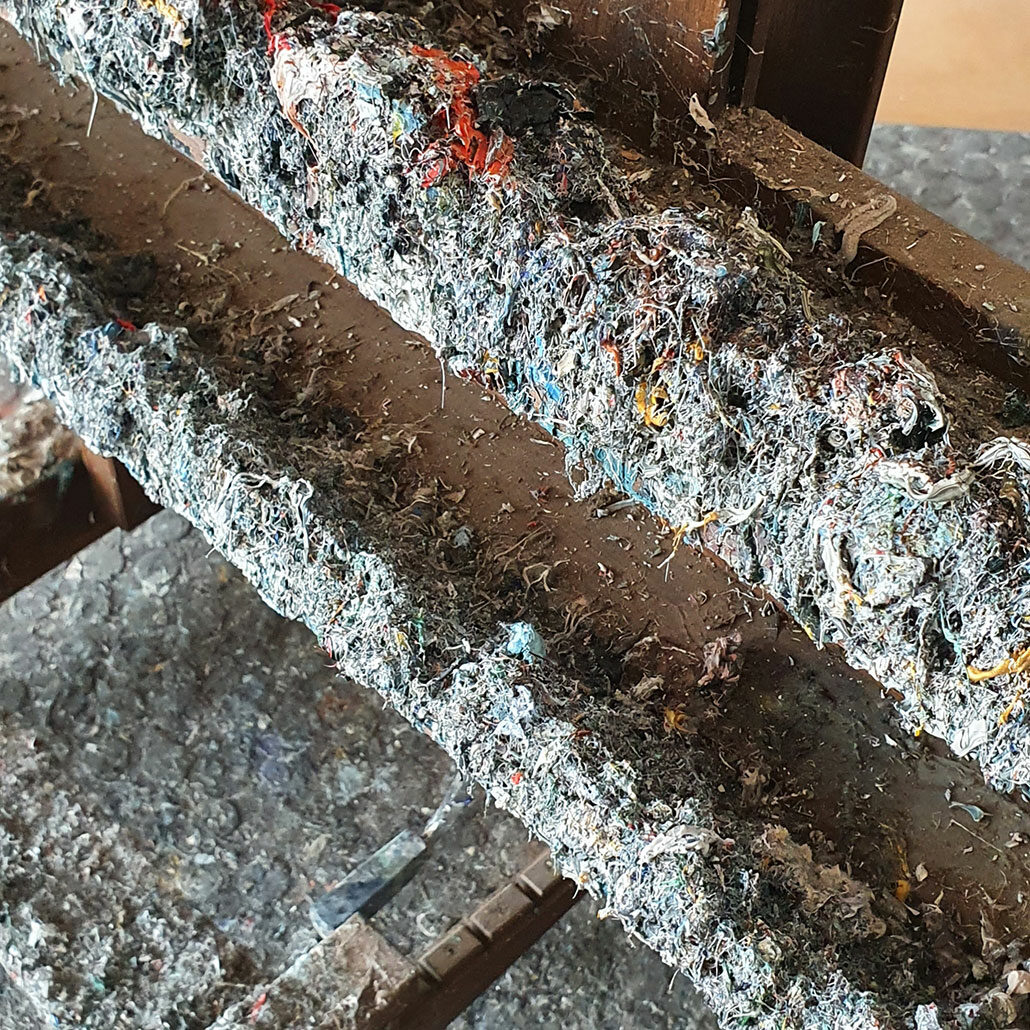 You already have experiences and are now looking for confirmation.
You paint in the Villa Arte with my support for 8 days. At the end of the course we will organize an exhibition with your works.


Course fee 1850,-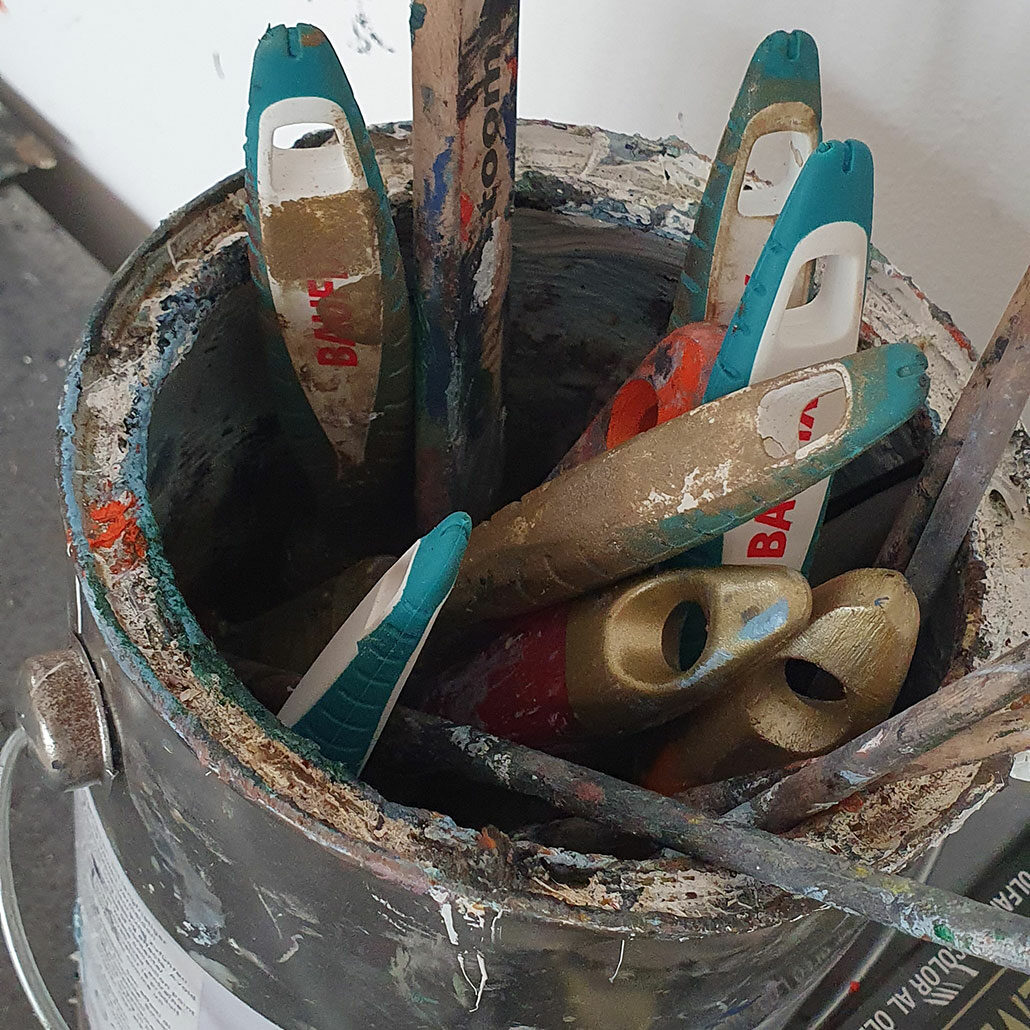 In a personal conversation we can clarify in advance how I can best help you and which art course I offer is best for you.